Planning Our Future ... Together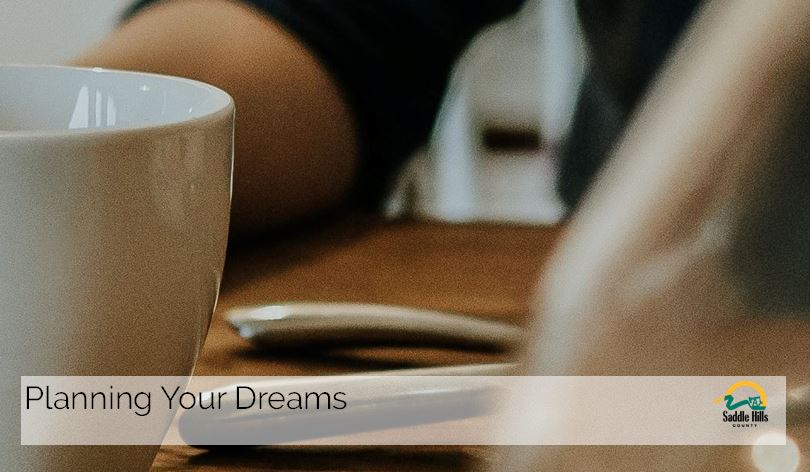 Some municipal planning departments have developed a reputation as the folks who tell you what you can't do. We like to think we look at things a little differently.
Our Planning Department is well-versed in the limitations of the Municipal Government Act and our policies, bylaws, procedures and documents are all compliant and up-to-date. We pride ourselves in knowing our way around both our own, and the Province's, planning regulations.
We've developed a Land Use Bylaw (LUB) which outlines all of our rules and regulations - but before we ever get there, we need to talk to you! 
It all starts with you
We don't want to tell you all of things you can't do. We want to work with you to make your dreams come true. We're here to help, not hinder!
But before we can help you, we need to know what you are hoping to achieve, what your goals are and how you will define success if your project is achieved.
Our job is to help you navigate the rules and regulations together, to make it work.

Opportunities
Our Land Use Bylaw is designed to help us navigate the sometimes complex world of planning rules and regulations. When the process works properly, we can use our knowledge and expertise to ensure that we find a way to help you achieve your goals.
Unfortunately if it can't be done, it can't be done but we're committed to doing everything in our power to try to make it happen, so you can rest assured you are compliant with all the planning rules and regulations that apply to your development.
Farming Operations
If you look beyond the (required) legalese of our Land Use Bylaw, which we know how to do, you might be surprised with some of the things you can build here, in Saddle Hills County. We don't want to brag but we're pretty certain we've got farm use, oil and gas and forestry figured out! On top of that we have a number of Area Structure Plans in place to encourage economic growth in the County.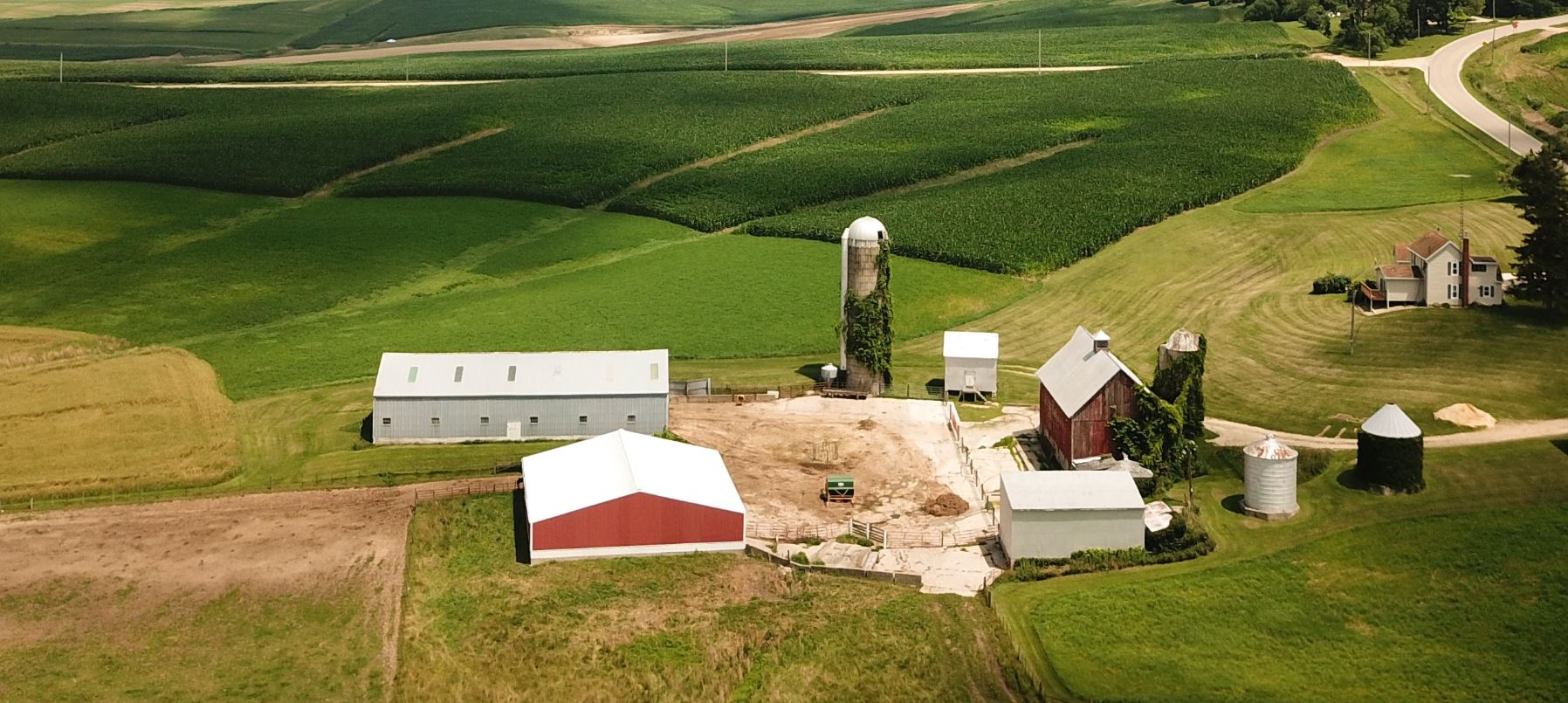 While farming is at the heart of our community life, we understand the need for modern agricultural operations to expand, adapt and change to the realities of the market and the economy.
We will help you navigate the allowed uses of land, fencing, grading, stripping, stockpiling and drainage for your property. We aim to get you on your way as quickly and efficiently as possible, while ensuring you don't have any headaches further down the road.
Possibilities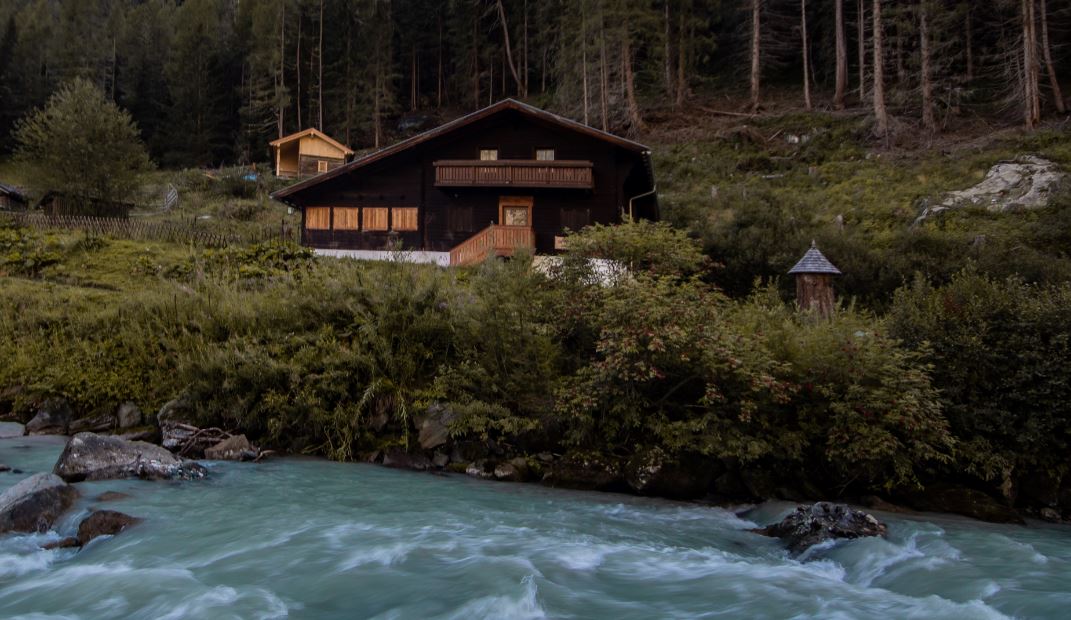 We want to sit down with you and talk about possibilities, not restrictions, and we've tried to anticipate some of the ideas you may have.
Whatever your dreams, we've established processes in order to help you. Whether it's opening a bed & breakfast, operating a campground, building cabins for rent, running a child care facility or any of a number of home-based business opportunities, we are here for you.
- WE WANT TO HELP YOU MAKE THE RIGHT START -
So, before you get too far along, please share your dreams with us. We're happy to sit down with you over a cup of coffee and do our level best to make those dreams a reality.
Give us a call at 780-864-3760, or email the Planning & Development Department. We look forward to hearing from you!
Sign up to our Newsletter
Stay up to date on the Saddle Hills activities, events, programs and operations by subscribing to our eNewsletters.